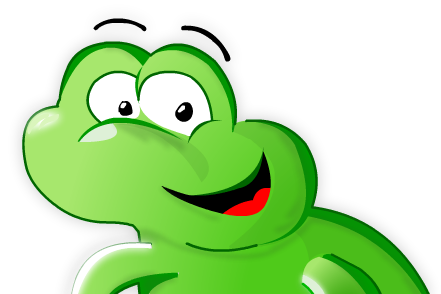 Trampolines for Sale Online
We have been selling trampolines since 2004 and so our knowledge of the trampoline market is second to none. We strongly feel that for this reason we have more combined knowledge and experience than any other UK trampoline retailer out there.
At Trampolineonline, we promote 'Exercise through Play' and aim to provide you with a fantastic selection of trampolines and play equipment to increase your activity levels and we strive to keep your children happy and healthy through energetic play.
Our Extensive Trampoline Range
We actively attend all the major trade fairs around the world ensuring that the ranges we sell are the most up to to date and desirable trampolines for our customers needs.
Our huge trampoline range caters for every home and garden, if you're worried about the size, there is no need to. We have trampolines in various shapes and sizes at affordable prices. Our trampoline range varies from small to large and our exclusive deals beat our competitor's prices.
Safety Comes First!
Safety is our main concern, which is why we can provide you with useful information for the trampoline you desire, our well-trained knowledgeable team have a great understanding of all of our products and will be happy to assist with anything.
Home Installation
We are the only UK trampoline retailer that has the ability to offer a home installation service thorughout the whole UK mainland. Our installation team cover all corners of the UK installing many brands, models and sizes of trampolines. All of the information gathered from the 1000's of installs we have completed since the introduciton of this service in 2014 have helped to build individual knowledge of every trampoline model available. Another reason why we feel that our knowledge is second to none out there.
If you would like to tap into our none bias knowledge please fee lfree to call our sales team on 03333 660062 or email us from the 'contact us ' page. There may just be that niggling question or doubt that you need clarity on.
Delivery
We offer free UK mainland delivery within 48 hours, excluding weekends and bank holidays to all mainland UK destinations.
We can deliver to more remote places of the UK, please contact us to get a firm quote.
We are passionate about all of our products and we assure you that our trampolines are secure and safe for your children to enjoy playing on. For more information regarding our products, feel free to contact us on 0333 3660062 and one of our friendly team members will provide you with the information that you need.
Happy Bouncing!