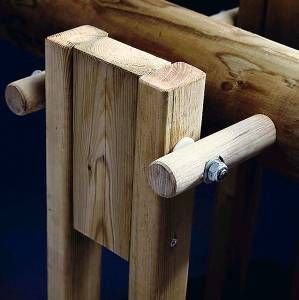 The Jouster Seat allows 2 children to swing together. The robust construction is supended from the main beam by hardwood supports. On the Jouster Seat the pivots are steel and brace elements hardwood.
Useful Links
Contact Us
Trampoline Articles
Box to Bouncing in 45 Minutes 16/02/2017
When Telstar introduced their new Orbit trampoline as the fastest, easiest garden trampoline to build EVER we had to put it to the test...
more
VORTEX Trampoline Demand in Black Friday Sales 30/11/2015
Black Friday came and went and the sales of garden trampolines soared...
more