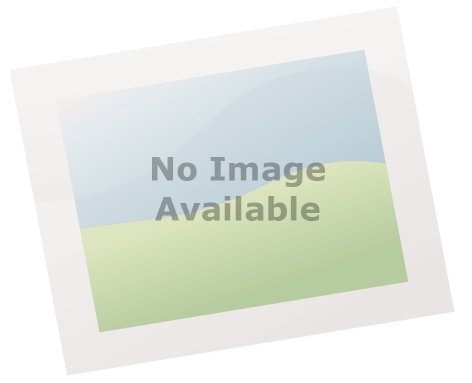 Kerboing trampolines are from the makers of Zero Gravity and represent fantastic quality and outstanding value.

Kerboing trampolines utilise extra springy 8.5 inch springs. Each hilical coiled spring is heat tempered and Zinc plated for extra strength and rust resistance.
10ft = 64 x 7"
12ft = 80 x 8.5"
14ft = 96 x 8.5"


All Kerboing trampolines use 1.8mm 14 gauge galvanised steel. If you're looking at the specifications of other trampolines this is one of the most important factors in longevity. Budget trampolines tend to use 1.5mm 16 gauge steel which is zinc coated – this is cheap inferior steel that will rust much quicker than galvanised steel.


Cheap trampolines rely on the weight of the top frame to keep the legs of the trampoline in place. This works fine until you want to lift and move your trampoline as all the legs will simply fall off! All Kerboing trampolines use "punch click" tight fit legs that keep legs in place and allow the trampoline to be moved at ease.

As you would expect of any creditable trampoline manufacturer all Kerboing trampolines have exceeded European safety regulations and have been awarded GT/TUV certification

With full back up from a dedicated hotline Kerboing trampolines come with the following warranty, 5 years on all metal parts and one year on all other components. Warranty excludes damage to trampoline through misuse or adverse weather.


All Kerboing V Rings are secured in place by 6 rows of stitching using UV resistant high grade thread.

Useful Links
Contact Us
Trampoline Articles
Trampoline Health Benefits For 2023 11/11/2022
Trampoline Health Benefits Well, the basic act of jumping on a trampoline that brings so much happiness is quite unexplainable...
more
Why you should choose an Oval Trampoline 10/10/2022
What Is an Oval Trampoline? From the invention of round garden trampolines many decades ago trampolines have evolved...
more