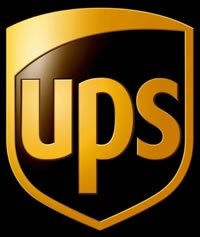 This trampoline will be delivered by UPS and will need to be signed for. A signature from a neighbour is acceptable and we advise you to leave a note on your front door on the day of delivery instructing the driver if you would like a neighbour to sign for the goods. Once we have processed your order ready for despatch you will receive an automated email from us notifying you of your delivery day. UPS will deliver on the due date without notification anytime between 8am - 6pm.
Useful Links
Contact Us
Trampoline Articles
Trampoline Health Benefits For 2023 11/11/2022
Trampoline Health Benefits Well, the basic act of jumping on a trampoline that brings so much happiness is quite unexplainable...
more
Why you should choose an Oval Trampoline 10/10/2022
What Is an Oval Trampoline? From the invention of round garden trampolines many decades ago trampolines have evolved...
more