For SPECIAL NIGHTS and FUN DAYS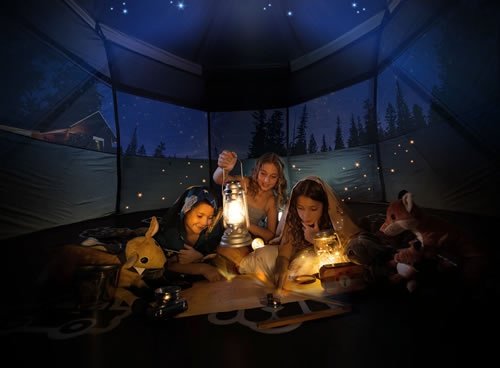 Endless fun, day or night with the Tent and Shade Cover.
Turn your awesome Vuly trampoline into a super sleepover space and enjoy camping in your back garden with the innovative Vuly TENT. Made from quality soft Oxford cloth this TENT is stylish and weather resistant and has integrated windows which can be opened or closed to help regulate the TENT temperture
The SHADE COVER is great for hot days and wet days, able to resist rain fall the shade can be quickly and easily attached to the trampoline.
WATCH THE VIDEO's:
FEATURES:
UV Resistant SHADE COVER and TENT
Slip on SHADE COVER. Quick Fit with Zips and Clips - No Velcro
Attach the SHADE COVER with or without the TENT walls for added convenience and functionality
Full Airflow Design
FREE Carry Bag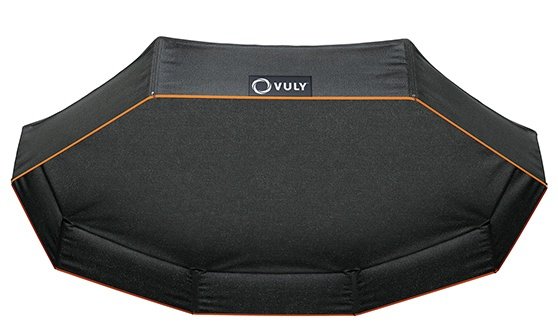 NOTE: These Vuly accessories will only fit the compatible Vuly trampolines. The SHADE COVER and TENT are NOT designed to be left attached indefinitely. Use the SHADE COVER through the summer to stay sun safe and add the walls to create a fun, enclosed sleepover space.
Useful Links
Contact Us
Trampoline Articles
Trampoline Health Benefits For 2023 11/11/2022
Trampoline Health Benefits Well, the basic act of jumping on a trampoline that brings so much happiness is quite unexplainable...
more
Why you should choose an Oval Trampoline 10/10/2022
What Is an Oval Trampoline? From the invention of round garden trampolines many decades ago trampolines have evolved...
more